17/01/12The Fight Book Cover Design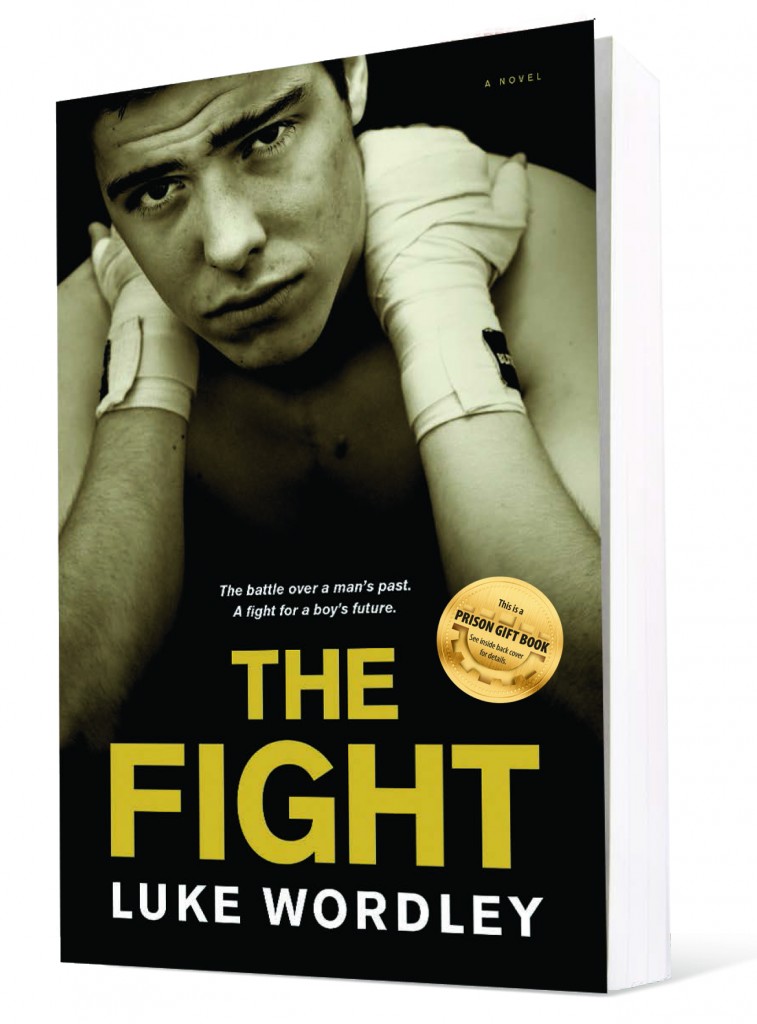 The Fight Book Cover Design
Just published 'The Fight' a novel by Luke Wordley.
Profile Design were asked to design the cover for this exciting fist novel by Hampshire author Luke Wordley, Profile Design were also commissioned to produce professional photography and supplied the model. Profile designed the cover with a very mono, gritty feel to reflect the story of this young fighter. Part of the process involved taking brand new boxing wrist and hand wraps and dripping tea on them and dragging them along the pavement outside the studio to create that worn appearance. Alex the photographer created a range of amazing and gritty images in a spare room using only an old black blanket as a backdrop and a couple off office spotlights..this was a job on a shoestring budget.The book has had excellent reviews so far and we look forward to working with Luke on his next project.
The Fight Book Cover USA
Following it's UK success the book was picked up by Tyndale House a big publisher in the USA. They have used a different cover image to the UK version, understand receiving excellent reviews there.
The Story
Sam Pennington's life has fallen apart. His father is dead. His mum's started drinking. And now they've been dumped in a dismal public-housing complex in East London. Sam's anger at his circumstances puts him on the brink of expulsion from school and into dangerous conflict with those around him. Professional boxing trainer Jerry Ambrose has finally gotten everything together. After a turbulent early life, his newfound faith has helped him reconcile with his past and dedicate his life to helping others.
But when a brutal street fight leads Sam to Jerry's boxing club, both their futures are thrown into question. As Jerry reaches out to Sam, an extraordinary fighting talent emerges―a talent that reopens the wounds of Jerry's own life. Both find themselves battling what can happen to a man's soul when his anger is channeled through his fists. Despite wowing ringside crowds, Sam's boxing success fails to bring him peace or happiness, while Jerry's inner struggles threaten the very core of his beliefs. Can Sam be saved from his rage? Or will Jerry's reawakened ambition tear them both apart?
---