08/12/17Logo Design for Beachcomber
Recently completed was this logo design for 'Beachcomber' a new interiors and gift store in West Wittering.
The initial brief was to create a logo design for Beachcomber using typography indicative of driftwood, having explored that option the outcomes failed to inspire. Profile explored a wide range of styles and colour ways (some of which are included in image below) using both standard and more elaborate script type fonts as well as a selection of graphic icons from waves, shells, starfish and similar before being briefed to opt for a sail shaped graphic as appears in the finished design.
Logo Design Process
We regularly receive enquiries about logo design. It can be difficult to give a standard cost for design as there are so many factors. It may be we are asked to design from scratch for a new product, organisation or service or it may be a redesign/rebrand of an existing corporate identity brand or possibly a full 'branding process' with logos, and a guide that prescribes colours, typography, and advertising guidelines, brand values, and a tagline.
From experience we generally need 10 to 14 hours as a minimum to reach a complete design solution for the typical logo, allowing meeting time and one or two rounds of revisions to get it right. Much longer if a full branding or re-branding exercise is required.
1 hour – initial meeting/briefing
2 hours – research / inspiration
3 hours – initial scamp ideas / sketches
2 hours – application / refinement of ideas into a presentation document
1 hour – getting feedback, digesting, conjugation
2 hours – refinements to logo following feedback
1 hour – final logo presentation
1 hour – preparation of logo into all various formats (PDF, eps, jpeg rgb, jpeg cmyk, small jpeg/gif)
1 hours – additional correspondence time (phone / email)
total time: 14 hours
Of course there are instances where we complete excellent logo designs in less time, this may be achieved by offering fewer design options, it may be a purely typographical logo (no icon) or we sometimes work to specified budgets for charities and start ups.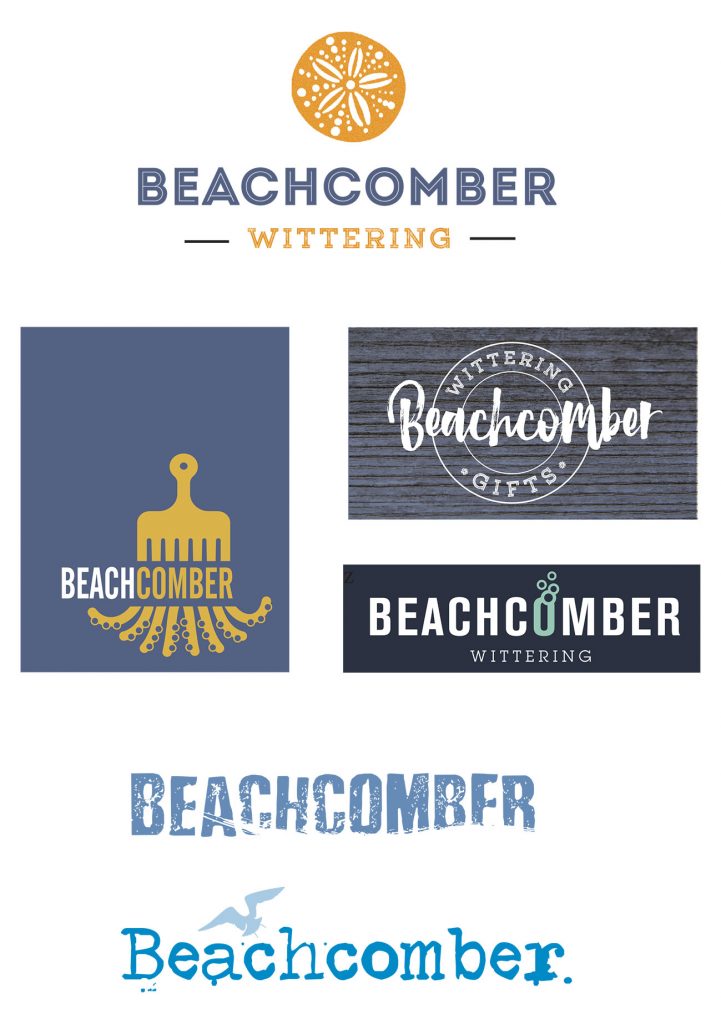 ---